We're Here to Help You Reach Your Goals
As a family formed through Kinship, you're likely to have some questions and concerns about opportunities for emotional, financial, legal, and community support. Our team of dedicated professionals is here to help walk with you and guide you to the connections you and your family need to build a brighter future.
Kinship Navigator Services
Passionate mentors to help support you and your family
When you join our Kinship Navigation program, if needed, you'll be paired with one of our passionate Kinship Navigators. Bringing a variety of strengths and experiences to the table, our Kinship Navigation team acts as an ongoing support system, both now and in the future, to help support you and your family.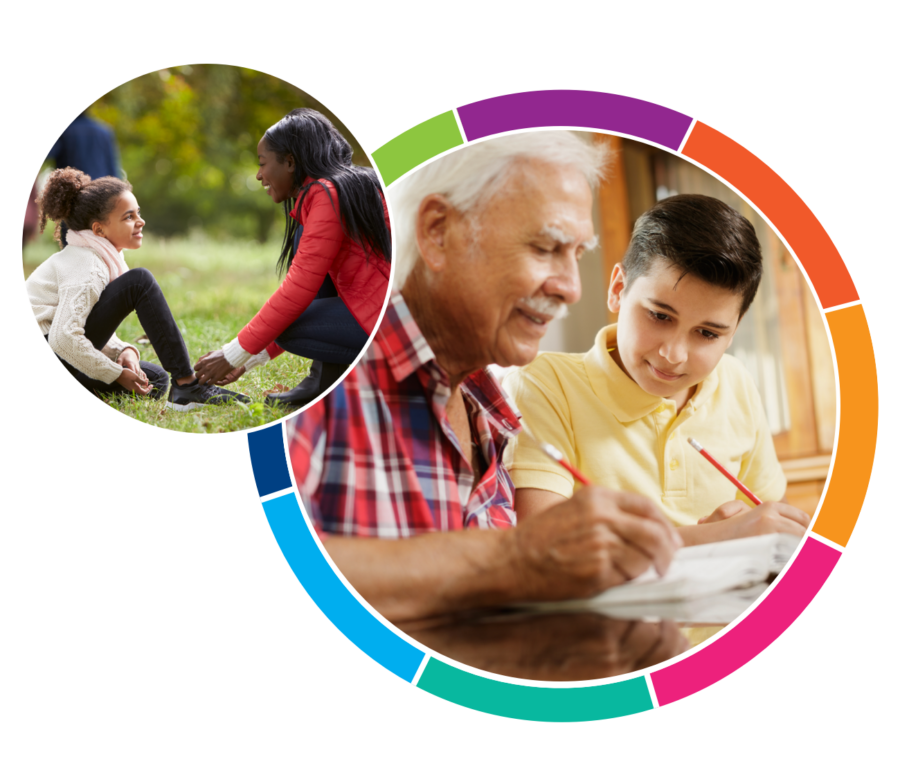 Requirements
Are you looking to join our Kinship Navigation community? To be eligible you must meet the following requirements:
Resident of Nebraska
Family formed through kinship care outside of the child welfare system
Have children under the age of 19
Kinship Navigation Resources
Stay informed every step of the way
Our comprehensive Kinship Navigation resources are here to help educate you and support you in your journey.
Kinship Navigation Resources
Resource
As a kinship caregiver, you play an essential role in a child's life. And kinship care is more…
Download Now +
Blog
Adoption is quite the journey, filled with a mix of emotions and a multitude of decisions. Among these decisions, creating…
Read Now +
Resource
Our complete guide helps to answer any questions you may have and identify the support outlets available to…
Download Now +
The Support Kinship Caregivers Need
We're here to help
Each family is unique in its own way, and that's true for Kinship Care families, too! Our team of dedicated staff works to answer your questions and provide you with the connections to community support and resources that you need to succeed. As a voluntary service, Kinship Navigation is here to help in whatever capacity you need.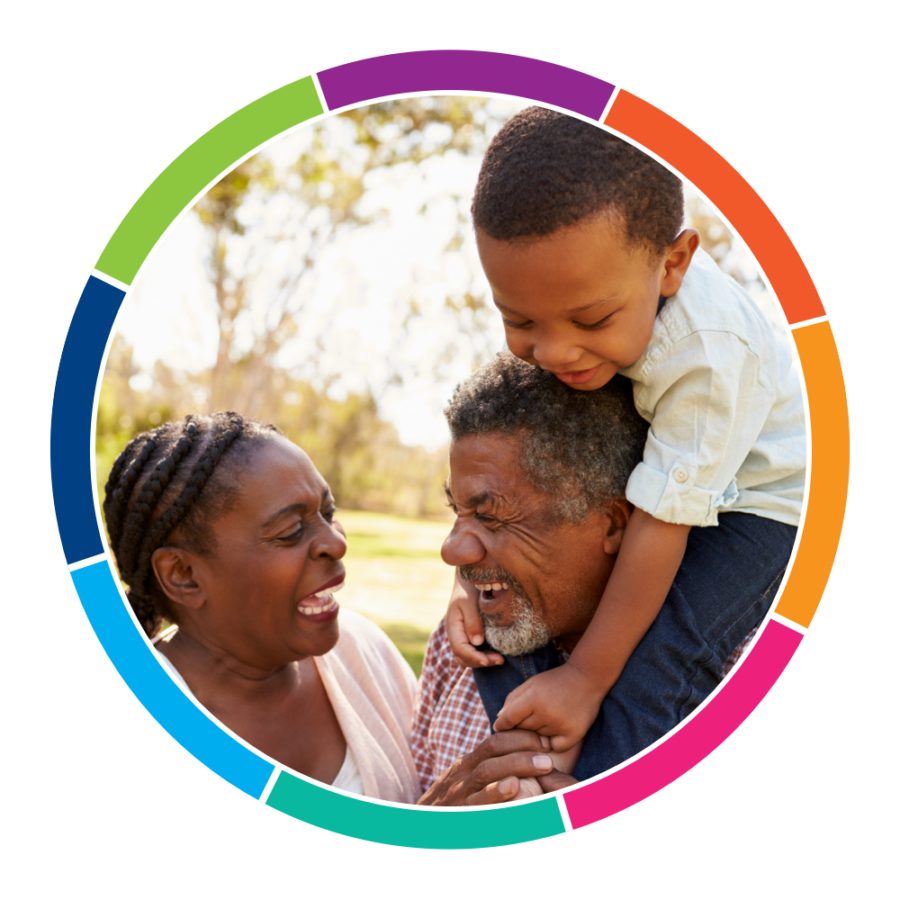 Connecting You to the Support You Need Most
As a member of our Kinship Navigation Community, you'll have access to connections for community support, educational resources, legal advice, and, in some cases, financial assistance. For many families, there is relief in knowing there is someone out there you can trust for help. Let our team be that support system you've been searching for.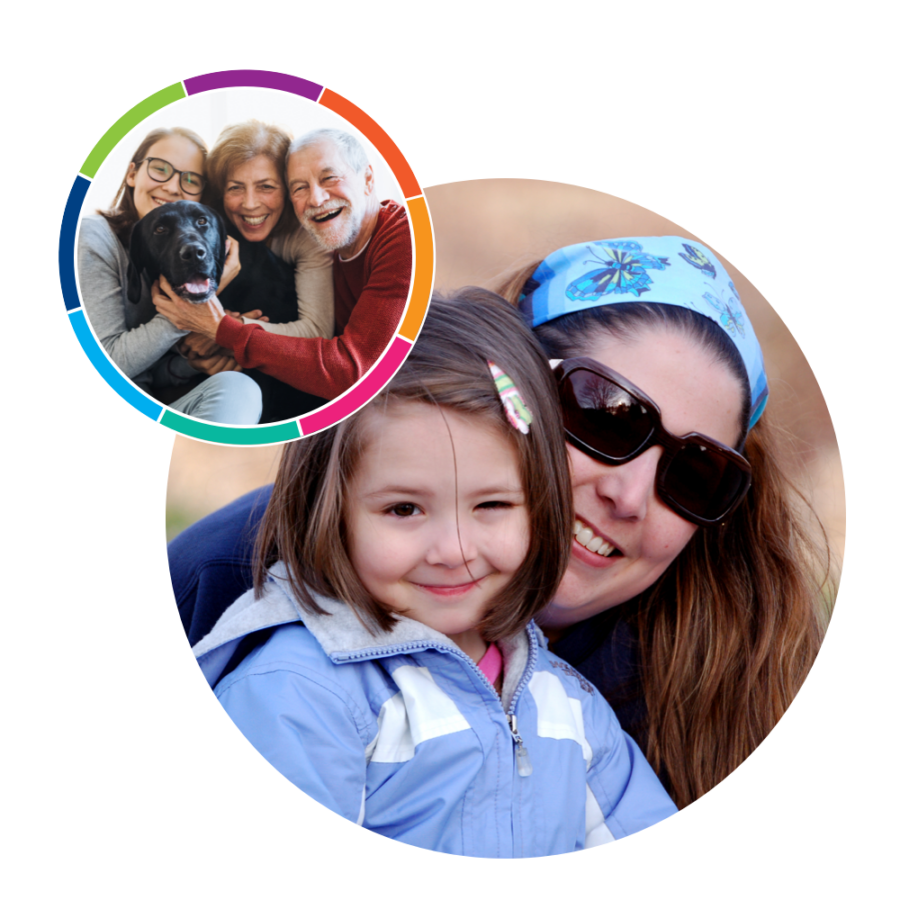 Ongoing Support for Your Family
When you join the Kinship Navigation Community, you get instant access to a supportive network that you can rely on now and in the future. While our programs last on average 3-6 months, families are encouraged to stay connected with our caring professionals and develop lasting, meaningful relationships.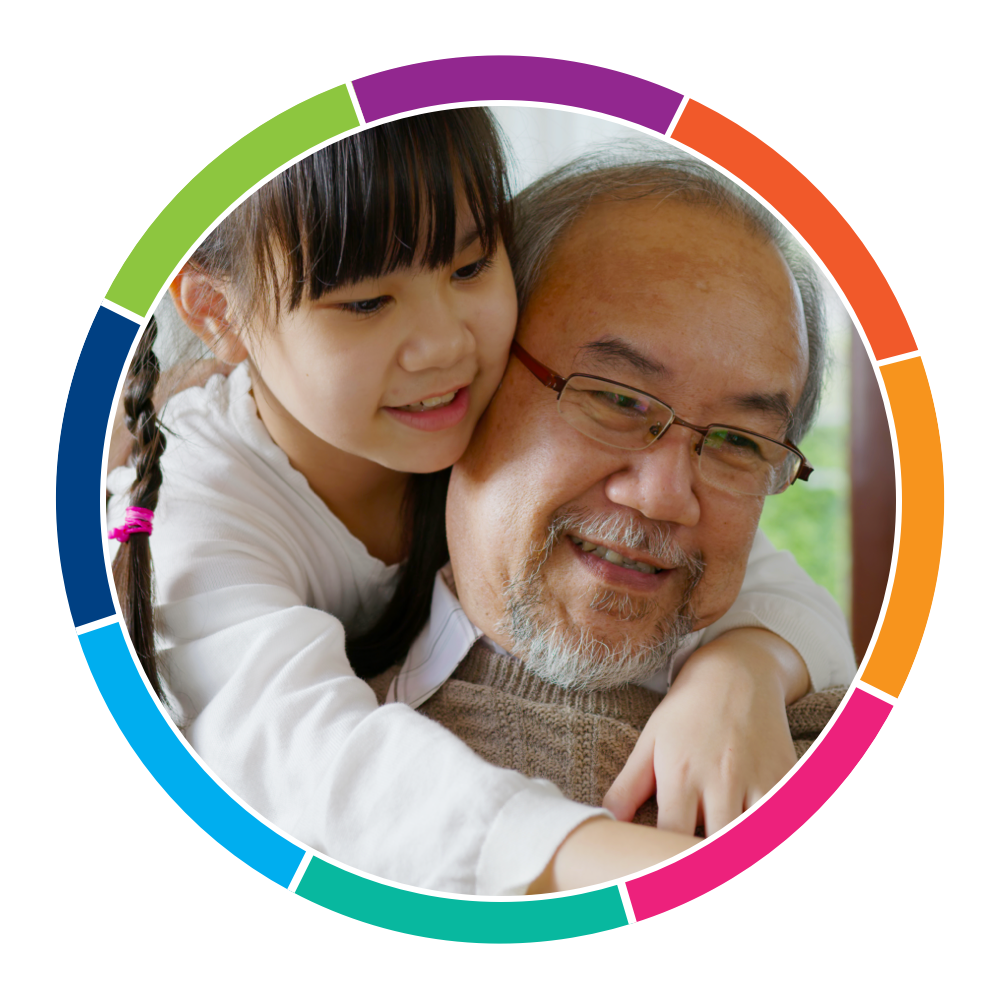 You Have All The Skills You Need To Succeed
We're confident that you have the skills and capabilities needed to provide a safe and loving home for the children in your care. Let our team help you uncover your strengths and deepen your support network with our community connections.

Let's walk with you and create a bright future
Open your home and your heart
For our Kinship Navigation team, passion is the cornerstone of everything we do. Our team works to help you create the safe space you're comfortable with and willing to create. When you reach out to our team, we'll focus on collaboration and developing your strengths, so you can work on building a brighter future together.