An Expansive, Supportive Community
Get connected to peers like you
Through our Kinship Navigation Program, we work to help you build out a strong support system filled with peers, professional support, and community resources. Take the first step today by joining this supportive community and start building toward a brighter future together.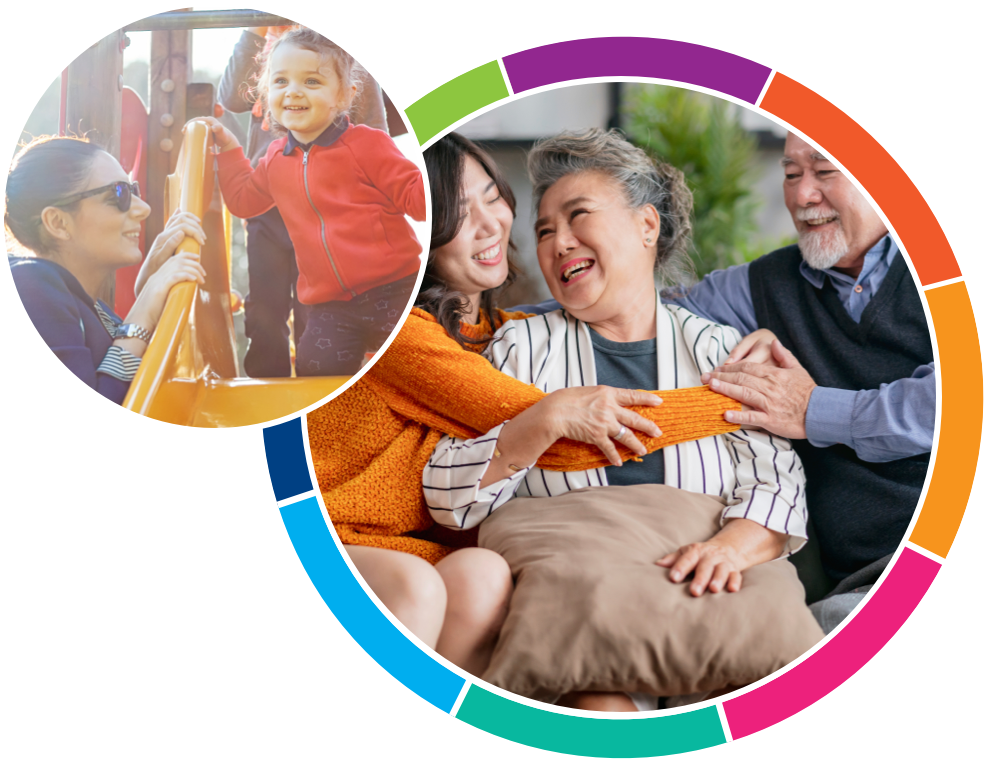 Testimonials
Hear from real families in our Kinship Community
"I don't think I could have done it without this program!"

Kinship Family

"Without Kinship Navigation, I wouldn't have known about other resources available to help me care for my niece and nephew"

Kinship Family

"NCHS is blessed to have a worker so dedicated to her job! Sarah has been a blessing in my family's lives. A real superhero to myself! Thank you!"

Kinship Family

Start Your Journey Today
Support is just a phone call away
Becoming a member of our Kinship Community is as simple as calling our toll-free number at 888.315.7347! Reach out to our team today to get started with the process. Within 48 hours, you'll have access to a variety of resources and educational materials and be connected to one of our Kinship Navigators.